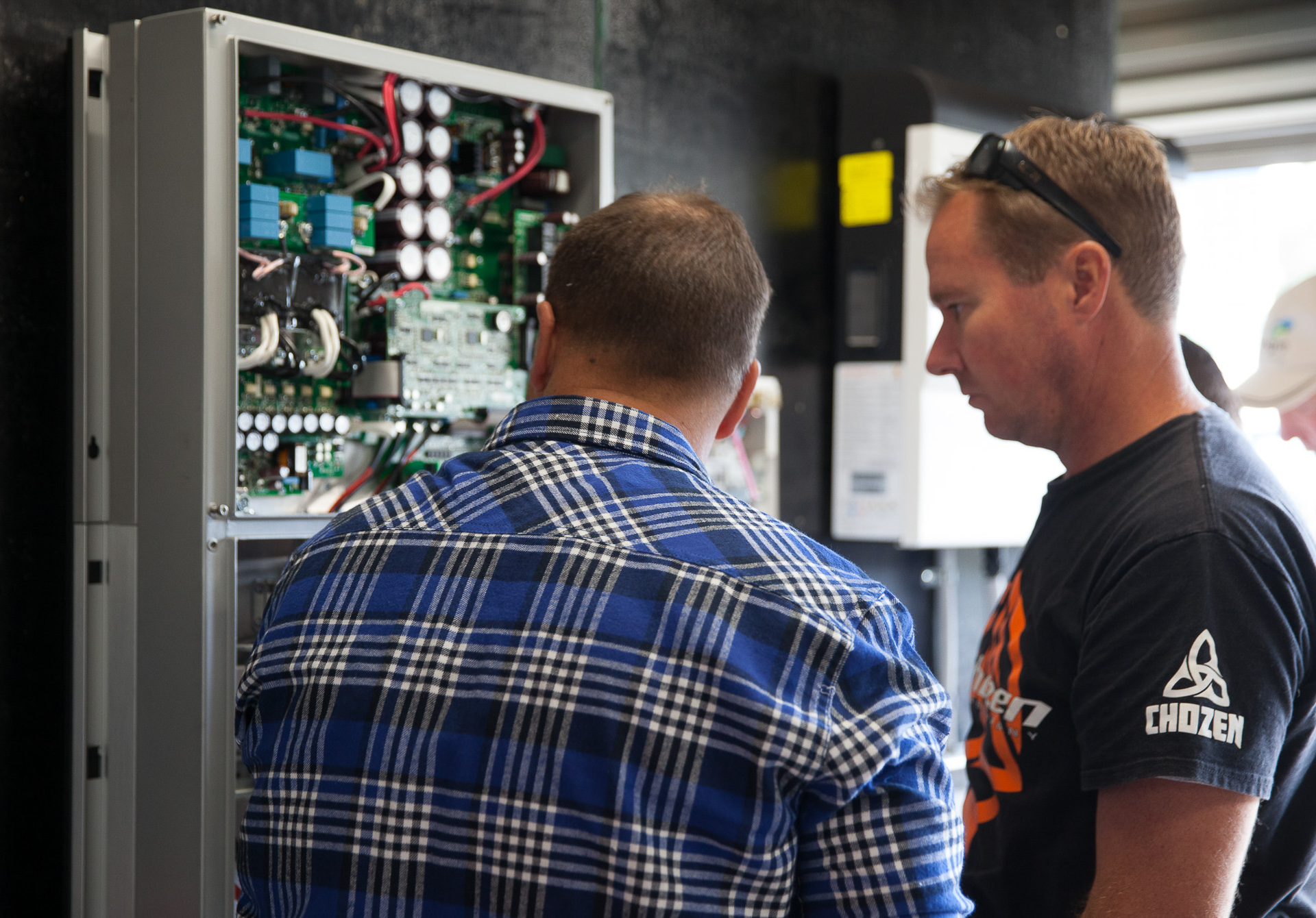 #PROFESSIONAL DEVELOPMENT TRAINING
Welcome To SOLAR TRAINING ONLINE
Renewable energy training courses for solar professionals
Enroll Today!
Keep up with the every changing landscape of safety standards, system design and compliance requirements with our "just in time" training courses.

Zoom Training
Live training via Zoom Meetings – fully interactive

Product Feature
Unboxing and technical reveal of new products

Industry Spotlight
Interviews with industry professionals

Practical Training
Face-to-face hands on training at the Smart Energy Lab
#TOP COURSES
Enroll In Summer Courses
Choose the most powerful courses and always be on demand.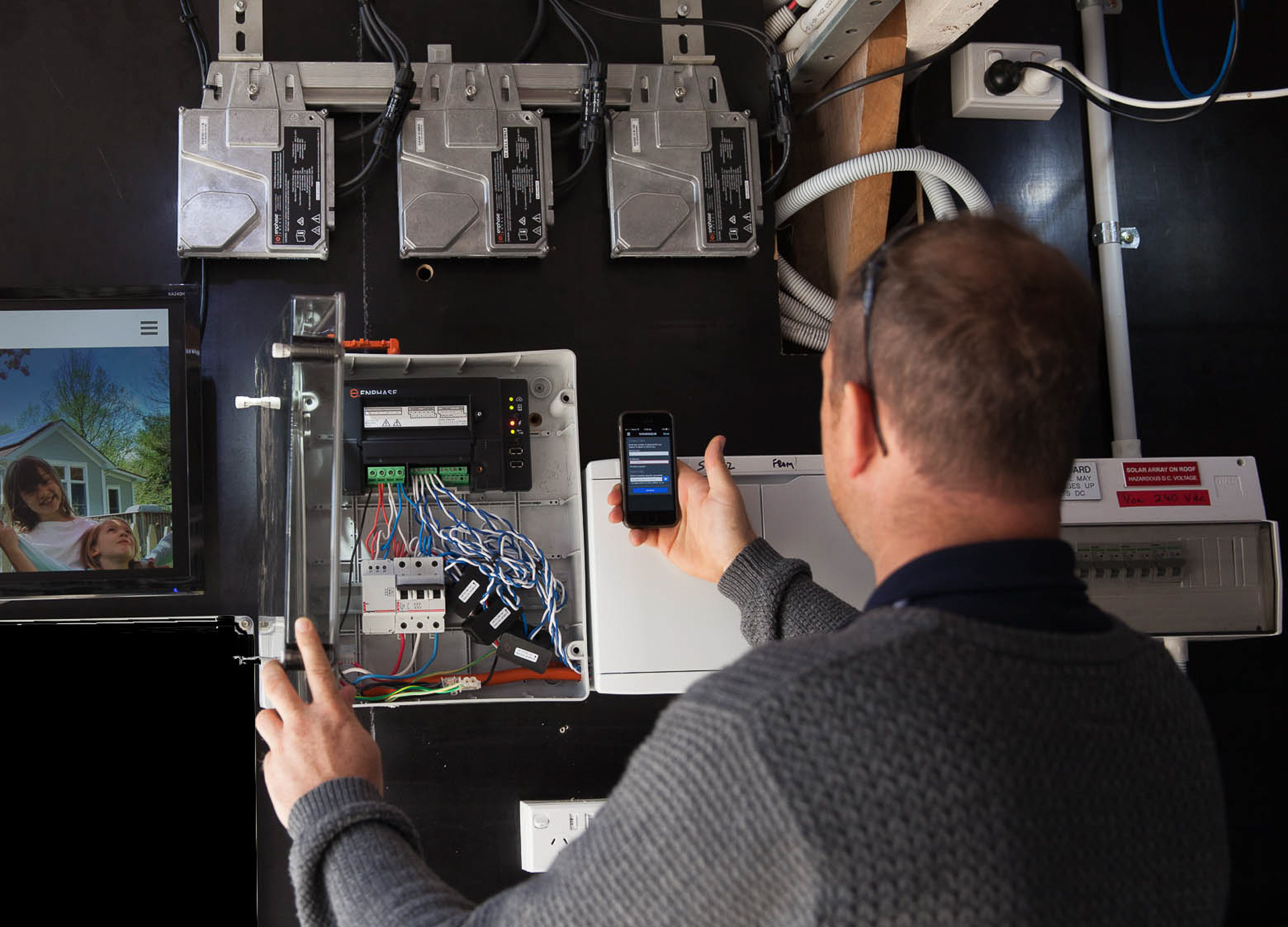 System Configurations: On-grid and Off-grid
Theory                      $265.00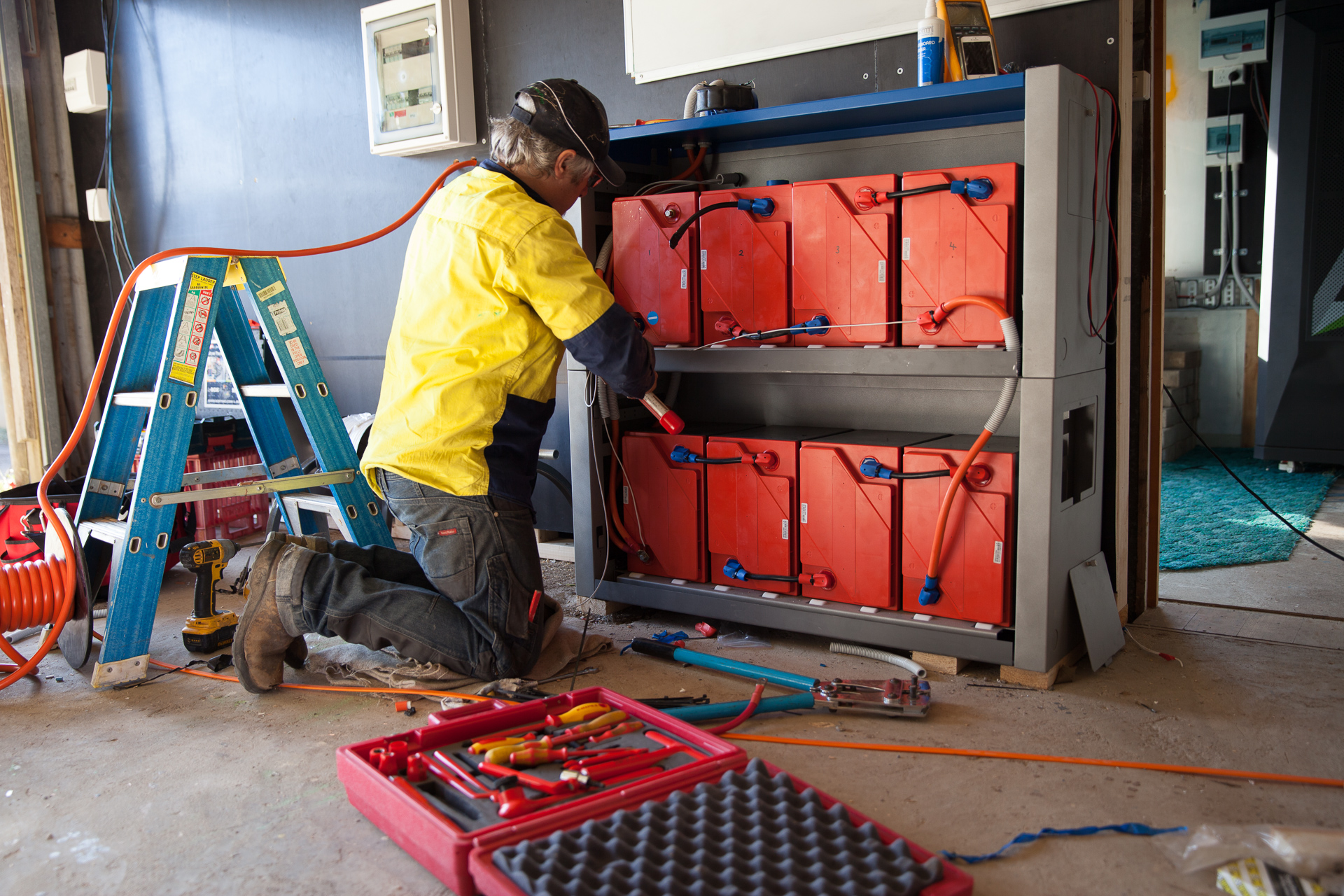 Installation Training: Solar & Battery Systems
Onsite (5 days)        $2,525.00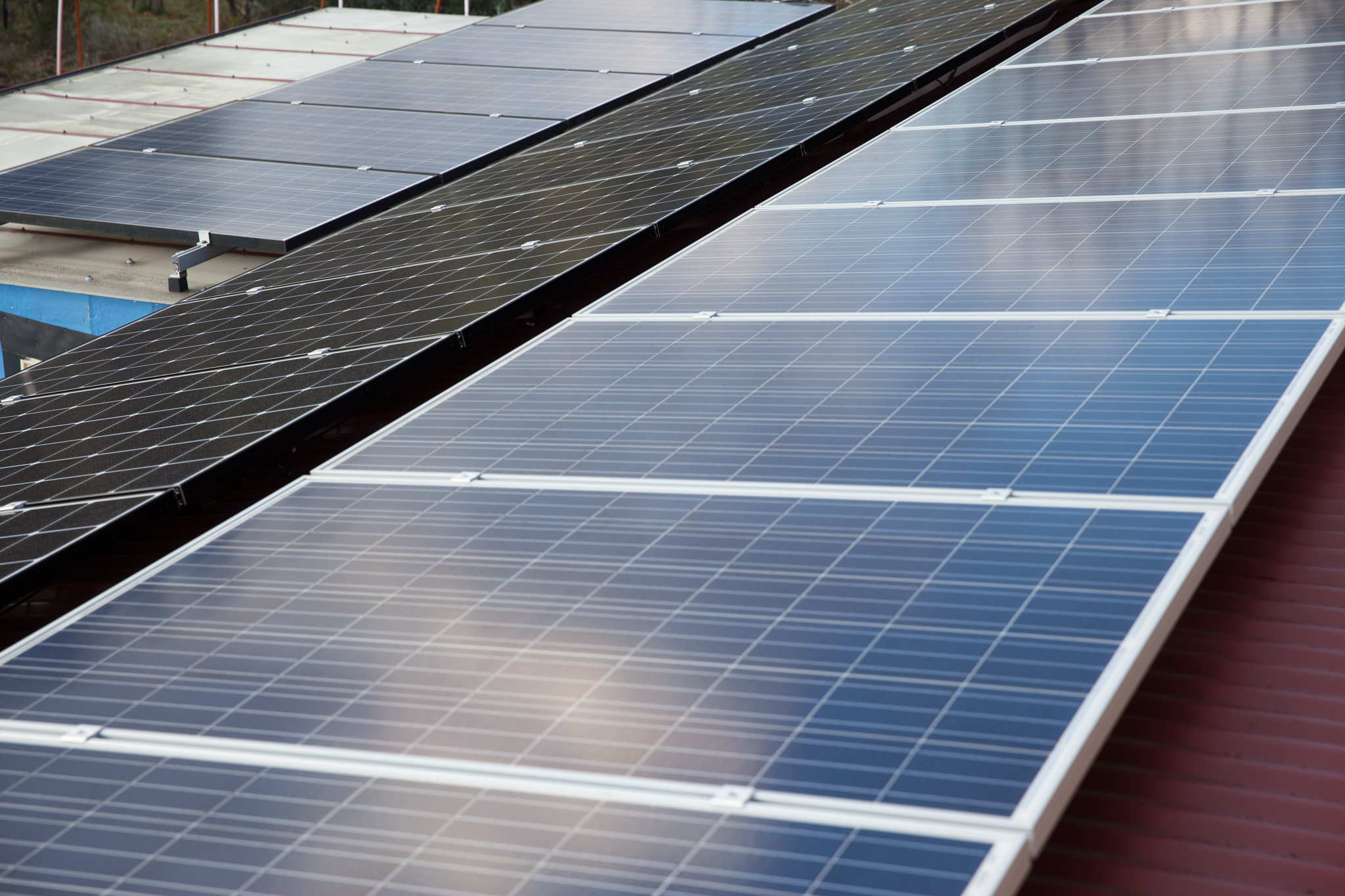 PV Performance: Sizing & Design
Theory                      $225.00
What will you Discover?
Explore new skills, deepen existing passions, and get lost in creativity.What you find just
might surprise and inspire you. With so much to explore, real projects to create,and the
support f fellow-creatives, Wilsons empowers
view courses
start trial
#NEWSLETTER
What's new at the Lab?
Keep informed about new courses and videos by subscribing to newsletter.